The two main requirements of a blog are the domain name and the Webhosting. Let's start with the name of your website which domain name.
Step1: Choose your blog domain name
If you already have a domain name skip this step and jump on the next step.
The first step to start a blog is to pick a great domain name, the domain name is basically the name of your website on the internet. If you still have not chosen your name or not sure what do blog about here are some useful tips to consider.
Try to choose a short domain name(maximum 3 words).
It's better to have a .com domain extension although .net and .org are fine as well.
Make the name easy to remember to avoid any frustration.
It should also be descriptive so that the reader can quickly guess what your blog is about.
You cannot put any space between the words(except dashes – ) so start a blog easy become startablogeasy.com.
If your favorite domain name is not available you can add small words like "the", "a" or "my". For example, call your site TheFitnessSecrets.com instead of FitnessSecrests.com.
See if your domain name is available through the textbox below:
Step 2: Get a web hosting
This step may seem to be a bit technical but the good news is, with the help of platforms like WordPress it is just a piece of cake. If you wanted to have a website a couple of years ago you needed to know HTML and CSS and other coding languages but today you just need to follow these steps and you have your website up and running in no time.
What is WordPress: WordPress is the most popular and simplest way to create your own blog or website. Over 34% of the websites that you see on the internet are powered by WordPress. Yes, that is 1 in every four websites that you visit.
It is an open-source content management system that enables everyone to build a website even does know little of no developing skills.
In order to host a WordPress, the best web hosting that the official page of WordPress recommends is Bluehost and this the web hosting that we are going to use.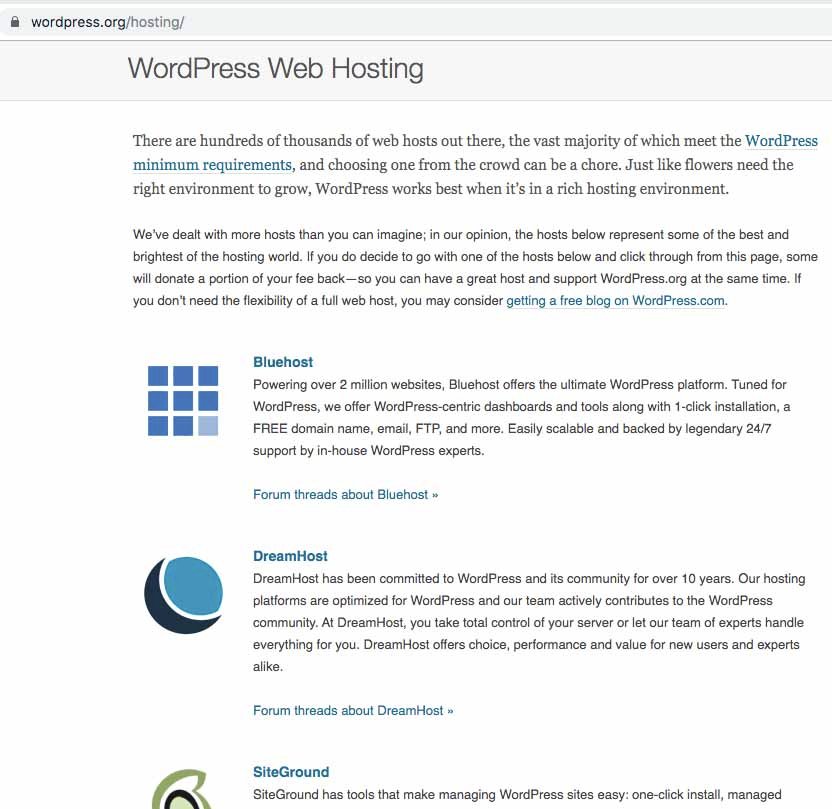 Now that you have picked your blog domain name it is time to get your blog online using Bluehost.
What you get with Bluehost:
30-day money-back guarantee if you were not satisfied.
A free domain name as part of your package for the first year.
24/7 customer support through chat and phone.
Simple one-click installation of WordPress.
As we already mentioned it is the nest hosting prover recommended by WordPress official website since 2005.
Free SSL which is mandatory for Google to rank a website higher in the search result.
Let's go to the next step!